Plumbing, Sewer, Drains & More!
Central Ohio's 
Plumbing Authority
RYCO Plumbing is a family-owned business that has been serving Central Ohio since 2014. We are committed to providing quality service and customer satisfaction – no matter the size of your project! Our services include installation, repairs, remodeling, or any plumbing need you may have. With over 45 years of experience in the plumbing industry, we have built our reputation on honesty and integrity.
We offer free estimates and a 1 year warranty on all our work!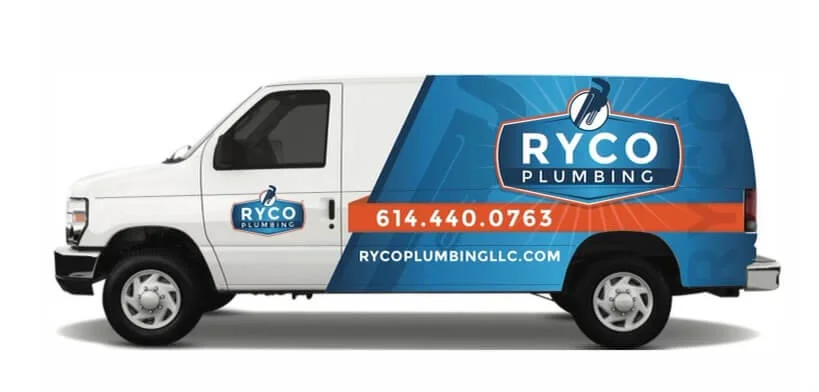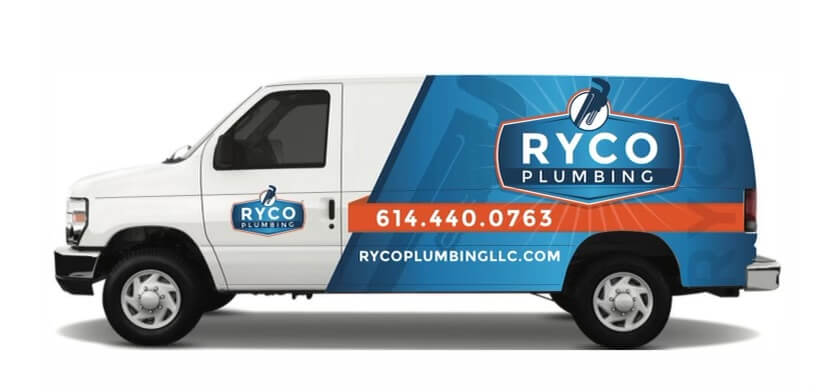 CALL TO Schedule An Appointment
Visit Us on Facebook
Ryco Plumbing LLC
Schedule an Appointment
Schedule Now