Plumbing Services
RYCO PLUMBING
Commercial Property Owners Trust RYCO Plumbing
Our Commitment to Exceptional Customer Service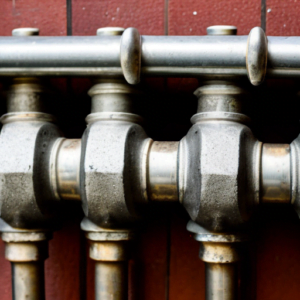 Welcome to RYCO Plumbing – the premier plumbing service provider for commercial properties in Central Ohio!
As a business owner or property manager, you know that plumbing issues can be a major headache. Whether it's a clogged drain, a broken pipe, or a malfunctioning sewer system, plumbing problems can disrupt your operations and even lead to costly repairs if left unaddressed.
That's where RYCO Plumbing comes in. We specialize in commercial plumbing services, providing top-quality support to businesses of all sizes throughout the region. Our team of experienced and certified plumbers has the expertise and skills needed to handle any plumbing issue, no matter how big or small.
When you choose RYCO Plumbing as your commercial plumbing partner, you can trust that you are getting the very best. We pride ourselves on our commitment to quality, professionalism, and customer satisfaction. From routine maintenance and inspections to major repairs and installations, we have the expertise and resources needed to keep your business running smoothly.
At RYCO Plumbing, we understand that plumbing issues can be disruptive to your business operations. That's why we work closely with our clients to minimize downtime and ensure that repairs are completed as quickly as possible. We also offer 24/7 emergency services, so you can rest assured that help is never far away.
Our team of commercial plumbers is available around the clock to provide fast and effective solutions to any plumbing problems you may encounter. We use only the latest tools and techniques to diagnose and repair issues quickly and efficiently, minimizing disruption to your business.
In addition to our emergency services, we also offer routine maintenance and inspection services to help prevent plumbing problems from occurring in the first place. With regular maintenance and upkeep, you can avoid costly repairs and prolong the lifespan of your plumbing systems.
Our comprehensive range of commercial plumbing services includes everything from routine maintenance and inspections to major repairs and installations. Some of our most popular services include drain cleaning, water heater repair and replacement, leak detection and repair, sewer line repair and replacement, and more.
No matter what your plumbing needs may be, we have the expertise and resources needed to get the job done right. We take a personalized approach to each project, working closely with our clients to understand their unique needs and provide tailored solutions that meet their specific requirements.
At RYCO Plumbing, we are committed to providing top-quality service and support to our commercial clients. With years of experience serving businesses throughout Central Ohio, we have built a reputation for excellence in the industry. Choose RYCO Plumbing as your commercial plumbing partner and see the difference that our expertise and professionalism can make.
Call Us Today!
Don't let plumbing problems slow you down. Call RYCO Plumbing today to get the quality plumbing services you need. Our team is ready to serve you with reliable, fast, and affordable plumbing services. Contact us today at 614-440-0763 to get started!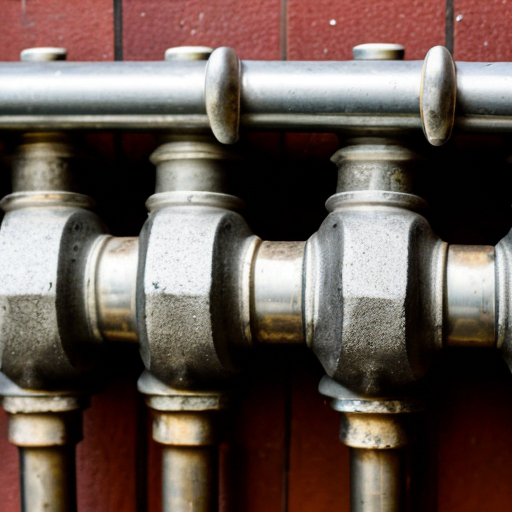 Get $10 Off Your First service call!
Schedule your appointment today and receive $10 off your first service call with RYCO Plumbing.